Jazz trumpeter J.Q. Whitcomb and flamenco guitarist Joaquin Gallegos co-lead the Santa Fe-based Flamenco-Jazz Quartet Tierra Sonikete.  The group focuses on performing original compositions by Joaquin and J.Q., but also plays unique arrangements of classic flamenco-jazz tunes such as Paco de Lucia's Zyriab and flamenco-ified jazz tunes like Miles Davis' flamenco-inspired pieces Blue in Green and Nardis.
See below for a list of upcoming Tierra Sonikete gigs.  I hope to see you there!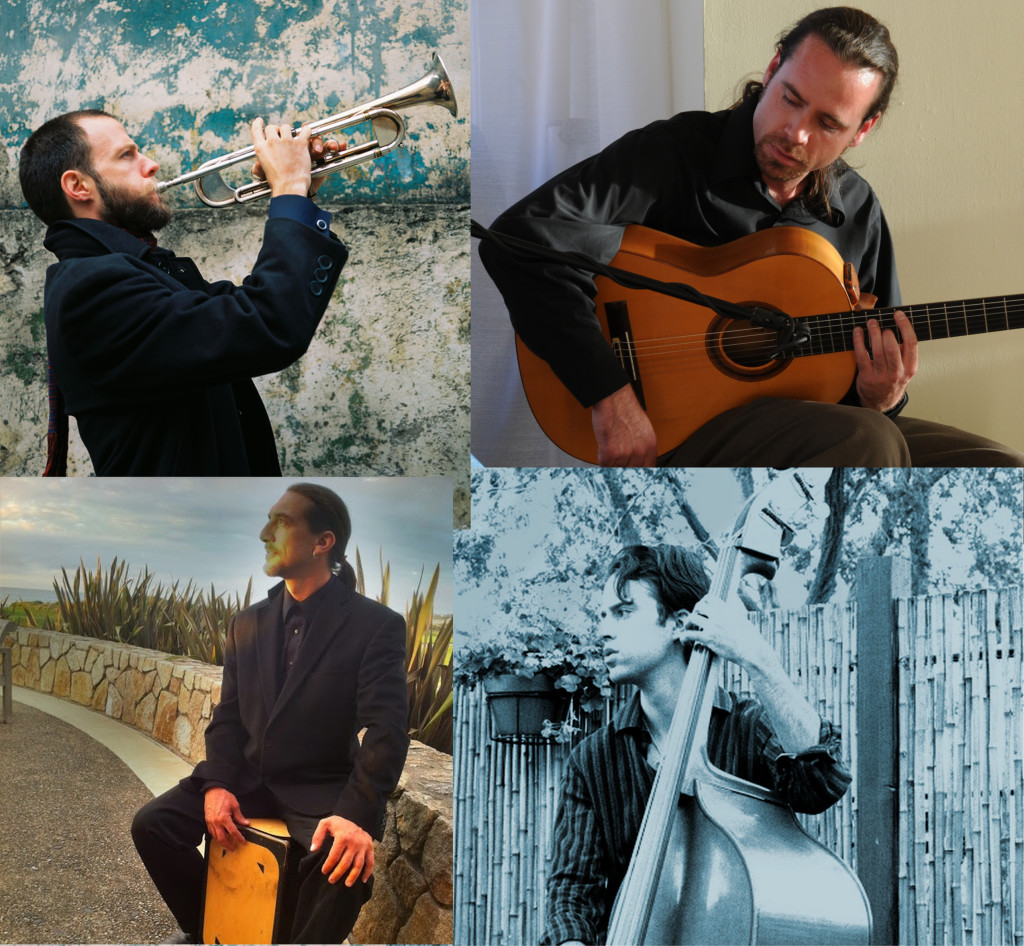 No shows booked at the moment.